More Resources
Avoid going to court over your traffic ticket.
We fight your ticket. Any offense. Across California, we've got you covered.
$100 Off
Any DUI case for first-time clients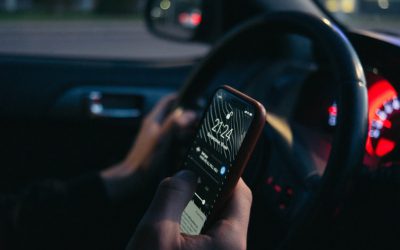 Getting a texting and driving ticket in California can be a costly and inconvenient experience. Most people know it's dangerous to text and drive, but many drivers still risk it and end up paying the price. The following guide explains what to do if you get caught texting and driving in the state of California.