More Resources
Avoid going to court over your traffic ticket.
We fight your ticket. Any offense. Across California, we've got you covered.
$100 Off
Any DUI case for first-time clients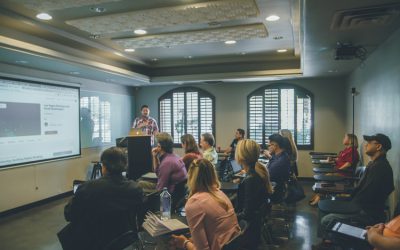 A traffic violation can mean points being added to your driver's record, which can result in a big spike in your insurance rates for the next few years and in some cases even a suspended license.
8200 Wilshire Blvd. Suite 200 Beverly Hills, CA 90211