More Resources
Avoid going to court over your traffic ticket.
We fight your ticket. Any offense. Across California, we've got you covered.
$100 Off
Any DUI case for first-time clients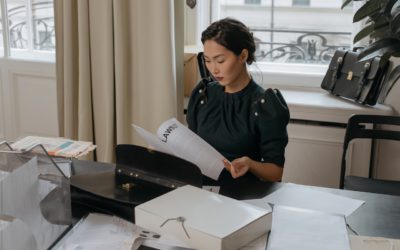 Driving under the influence (DUI) cases can become very complicated in California. If you are charged with a DUI in California, there are serious consequences you may face. Aside from possible jail time, you could be charged thousands of dollars in fines and have your...
8200 Wilshire Blvd. Suite 200 Beverly Hills, CA 90211