The Experts in Fighting Traffic Tickets
From defenses to minimizing potential fines, we walk you through everything you need to know about how to fight your ticket in California.
Let's get started!
"*" indicates required fields
How Fight My Ticket Can Help You
At Fight My Ticket, we'll help you fight your ticket at an affordable price. We'll do our best to prevent you from paying fines, facing jail time or getting points on your driving record.
Failure to Appear/ Warrants
How to Get Started Fighting Your Ticket
For anyone who's just gotten a ticket and is wondering how to fight it, our practical, easy-to-follow guides will walk you through everything you need to know to fight your traffic ticket in Southern California. 
For everything you need to know on how to get started fighting your ticket, check out our guides below: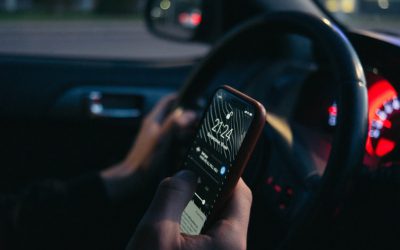 Getting a texting and driving ticket in California can be a costly and inconvenient experience. Most people know it's dangerous to text and drive, but many drivers still risk it and end up paying the price. The following guide explains what to do if you get caught texting and driving in the state of California.