The Experts in Fighting Traffic Tickets
From defenses to minimizing potential fines, we walk you through everything you need to know about how to fight your ticket in California.
How Fight My Ticket Can Help You
At Fight My Ticket, we'll help you fight your ticket at an affordable price. We'll do our best to prevent you from paying fines, facing jail time or getting points on your driving record.
Failure to Appear/ Warrants
How to Get Started Fighting Your Ticket
For anyone who's just gotten a ticket and is wondering how to fight it, our practical, easy-to-follow guides will walk you through everything you need to know to fight your traffic ticket in Southern California. 
For everything you need to know on how to get started fighting your ticket, check out our guides below: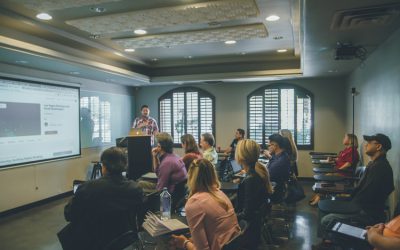 A traffic violation can mean points being added to your driver's record, which can result in a big spike in your insurance rates for the next few years and in some cases even a suspended license.
8200 Wilshire Blvd. Suite 200 Beverly Hills, CA 90211