Walking to Work?
Fight My Ticket can help get your license back, or prevent it from getting suspended in the first place.
Let's get started!
"*" indicates required fields
Suspended License Defenses
How We Can Help
At Fight My Ticket, we'll help you fight your ticket and do our best to prevent you from paying fines, facing jail time or getting points on your driving record. For anyone who's just gotten a ticket and is wondering how to fight it, our practical, easy-to-follow guides will walk you through everything you need to know to fight your ticket. 
For more information on what to expect when you get a suspended license, and what the possible penalties and defenses are, check out our guides below: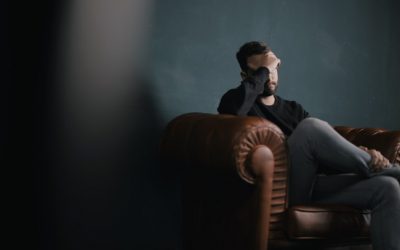 The Department of Motor Vehicles (DMV) is an agency that grants drivers their driver's license so that they can operate their vehicles legally, it is also the agency that can take their license away by suspending or revoking it.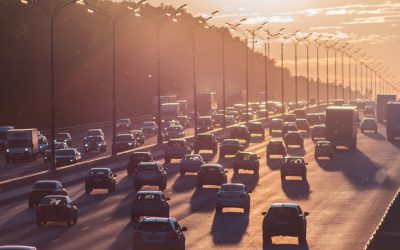 California uses a point system that determines who is a safe and who is a high-risk driver. It's important to know what offenses equal in points and what happens when you receive points to your driver's license.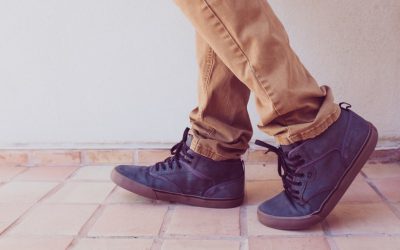 Driving with a suspended license can carry serious penalties in California. The attorneys at Fight My Ticket contest tickets for driving with a suspended license all the time.