Special Resources for Commercial Drivers
From defenses to minimizing potential fines, our guides walk you through everything you need to know about how to fight your ticket in California.
Let's get started!
"*" indicates required fields
Commercial Driver defense specialists
How We Can Help
Commercial Drivers are subject to special regulations and expectations. Fight My Ticket can help you fix your commercial driving record, minimizing penalties, fines, and lost work opportunities.
For everything you need to know on how to get started fighting your ticket, check out our guides below: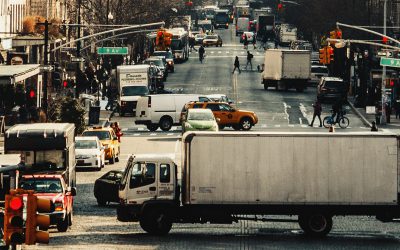 As a commercial driver it is imperative to keep your driving record clean. Your commercial driver's license is your livelihood and you can't afford the risk of losing it.