What to do when you get a DUI
While DUI penalties can vary based on your age, license type, and previous convictions, our experienced attorneys can help you minimize penalties and get your charges reduced or dismissed.
Let's get started!
"*" indicates required fields
DUI Defenses
How We Can Help
If you've been cited for DUI, it is within your rights to fight your DUI charges, in order to avoid having your license taken away or doing jail time. Our experienced Los Angeles DUI attorneys will work on your behalf to give you the best possible defense.
For more information on what to expect when you get a DUI, and what the possible penalties and defenses are, check out our guides below: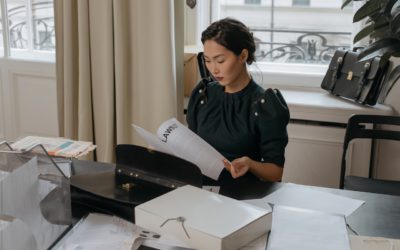 Driving under the influence (DUI) cases can become very complicated in California. If you are charged with a DUI in California, there are serious consequences you may face. Aside from possible jail time, you could be charged thousands of dollars in fines and have your...