What to do when you get a DUI
While DUI penalties can vary based on your age, license type, and previous convictions, our experienced attorneys can help you minimize penalties and get your charges reduced or dismissed.
DUI Defenses
How We Can Help
If you've been cited for DUI, it is within your rights to fight your DUI charges, in order to avoid having your license taken away or doing jail time. Our experienced Los Angeles DUI attorneys will work on your behalf to give you the best possible defense.
For more information on what to expect when you get a DUI, and what the possible penalties and defenses are, check out our guides below: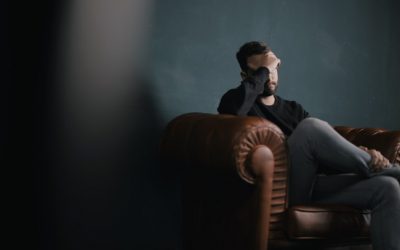 The Department of Motor Vehicles (DMV) is an agency that grants drivers their driver's license so that they can operate their vehicles legally, it is also the agency that can take their license away by suspending or revoking it.
8200 Wilshire Blvd. Suite 200 Beverly Hills, CA 90211