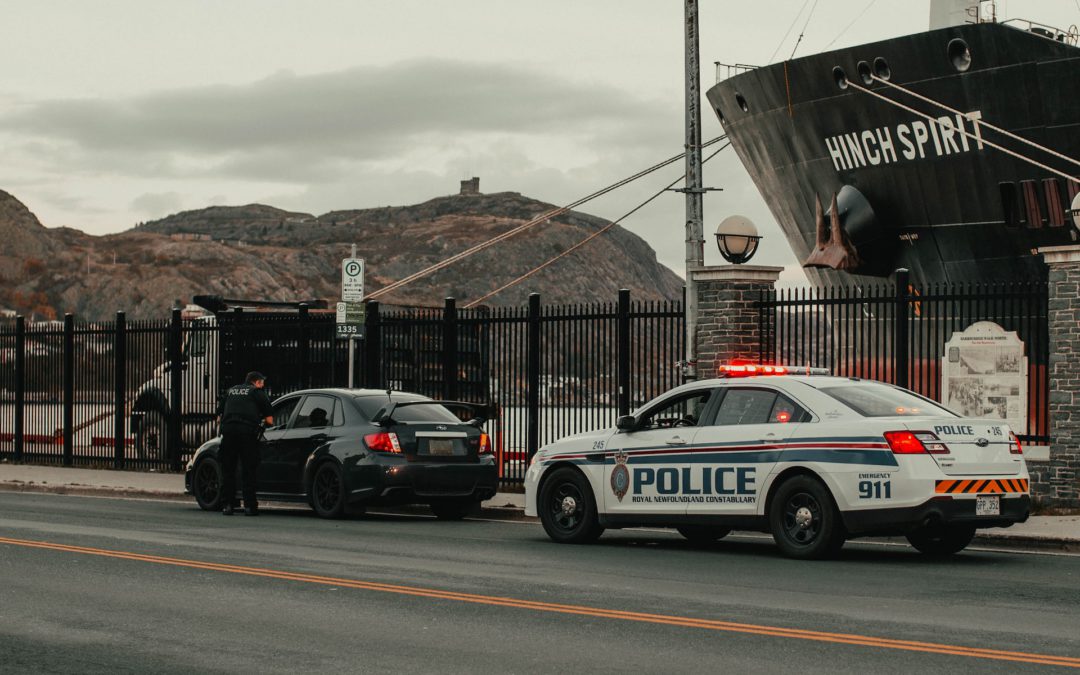 Although receiving a traffic ticket is never fun, the majority of people have at least one or two throughout their...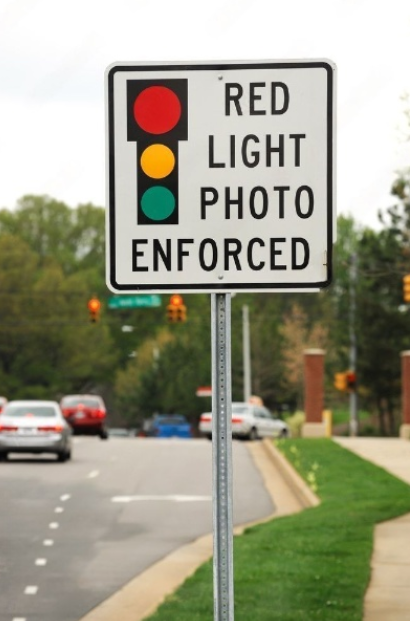 The Most Trusted Traffic Ticket Attorneys in California. We Fight, You Relax™ If you have received a red light camera...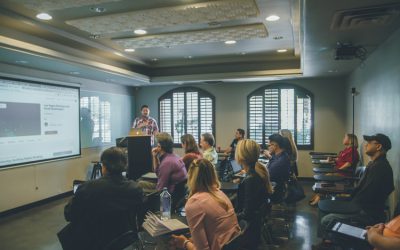 After you receive a traffic ticket, your choices are to fight the ticket, admit guilt and pay the fine, or attend...
read more